We're Innovative Managed Solutions and we want to make your life easier.
What do we do? We help businesses find technology solutions to maximize efficiency and security.So when you have a moment, give us a shout, we'd love to talk to you.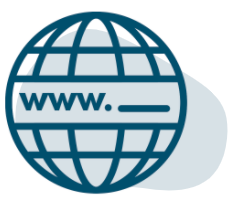 Web Development
Looking to get online or take your web presence to the next level? Check out our "no hassle" package pricing to fit any business's needs.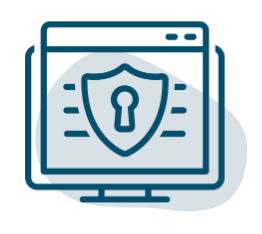 Managed IT Services
Creating and maintaining a secure network is of the utmost importance in this day and age. Read more about our Managed IT Services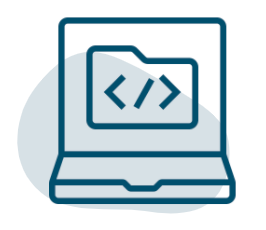 Software Development
Products developed and customized with business efficiency in mind. Have a look at our Software Development case studies.
IMS has been great! Customer oriented, timely and efficient. Open and flexible with feedback, I would highly suggest working with the IMSKC team.
Excellent Partners, helping us scale and work smarter. Their team is adaptable and is receptive to the requirements our business needs. They bring so much peace of mind to our growing organization.